Location & Contact
Welles-Turner
Memorial Library
2407 Main Street
Glastonbury, CT 06033

GET DIRECTIONS
Main
Lending
Reference
Children
860-652-7719
860-652-7719
860-652-7720
860-652-7718
---
Hours
Mon, Tue, Thu 9am-9pm
Wed 12pm-9pm
Fri 9am-6pm | Sat 9am-5pm
Sun 1pm-5pm
(Closed Sun, mid-May – Labor Day)


Children
Welcome! We are proud to be a part of your child's literacy and learning experiences. We offer a variety of materials, programs and services for children from birth through grade 6. We strive to encourage and enhance a life-long love of reading and learning. We hope you'll spend some time browsing our links and reading about all that we have to offer. Most importantly, we hope you will visit us often.

Upcoming Events
Summer Reading Visits to the Schools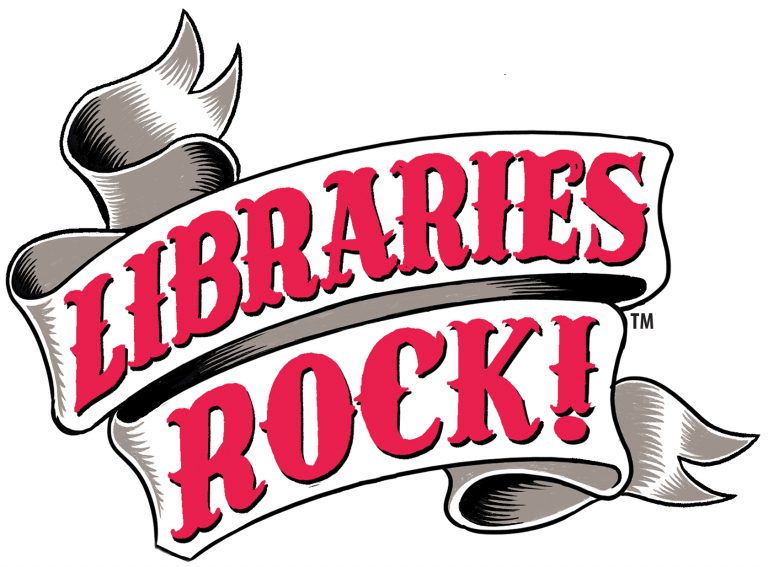 Who: Rockin' Children's Librarians
When: Tuesday, June 12, 2018
Place: Glastonbury Elementary Schools
The Welles-Turner Library Children's Librarians will begin their "Libraries Rock!" tour of the elementary schools on June 12. Students will be given a backstage pass to all of the programs the library is offering this summer. Look for the red booklet which contains all the information about the Summer Reading Club. Once school's out for the summer, get ready to Rock n' Roll n' Read! Additional booklets will be available at the library after the tour concludes on June 18, or visit the library website (www.wtmlib.info) for program information.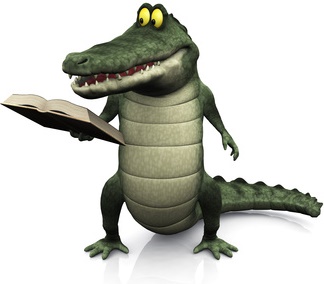 Story Walk
Who: Families with children who enjoy a good story
When: Wednesday, June 27, 2018
Time: 6-8pm
Place: Library's Front Lawn > Riverfront Park
Enjoy an after dinner stroll from the library to Riverfront Park gathering pieces of a story as you go. At each stop along the way, readers will share several pages of a book so that walkers will have heard a complete story by the end. Kids will receive a cool treat while they listen to the last pages of the story. Small groups will leave every 10 minutes from under the Copper Beech tree on the front lawn of the library. Weather permitting. No registration needed.
Rain-or-Shine Storytime

Who: Families with children ages 6 & under
When: Thursdays, June 28 through August 9, 2018
Time: 10:30-11am
Place: Children's Story Room

A drop-in storytime held in the Children's Department Courtyard if the weather allows, indoors if it doesn't. Bring a blanket to use outside. No registration needed.
Bedtime Stories

Who: Families with children ages 6 & under
When: Mondays, July 2 through August 13, 2018
Time: 6:30-7pm
Place: Children's Story Room

Put on your PJs, grab your teddy bear and settle down for a half-hour of stories. No registration needed.
Mother Goose

Who: Babies 6 weeks-15 months
When: Tuesday, July 17 • Monday, July 30 • Tuesday, August 14, 2018
Time: 11-11:45am
Place: Friends Room

Thirty minutes of nursery rhymes and songs for little ones from the comfort of your lap, followed by a baby playtime. No registration needed.
For all library events, see the CALENDAR.
Images on this page subject to copyright; used with permission.