Location & Contact
Welles-Turner
Memorial Library
2407 Main Street
Glastonbury, CT 06033

GET DIRECTIONS
Main
Lending
Reference
Children
860-652-7719
860-652-7719
860-652-7720
860-652-7718
---
Temporary Hours
Mon, Fri 9am-5pm
Tue, Thu 9am-6pm
Wed 12pm-5pm
Sat 9am-12noon


Awards and Best-Seller Lists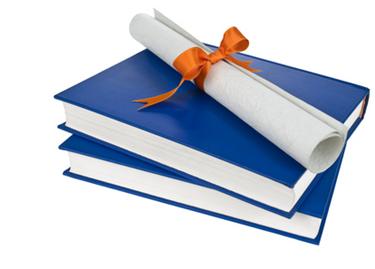 American Book Awards were established in 1978 by the Before Columbus Society to recognize outstanding literary achievement by contemporary American authors.
The Edgars Awards, named after Edgar Allen Poe, are presented each spring by the Mystery Writers of America. These awards honor the best in mystery fiction, non-fiction, television, film and theater.
Hugo Awards are present every year at the world Science Fiction Convention to the best science fiction or fantasy works of the previous year.
National Book Awards, are a set of American literary awards presented annually by the National Book foundation to American Authors for literature published during the current year.
New York Times Best Seller List is published weekly in the New York Times Book Review. Inclusion on the list is based on sales from the previous week.
Nobel Prize in Literature has been awarded annually since 1901 to an author from any country that has produced, according to the will of Alfred Nobel, "in the field of literature, the most outstanding work."
Oprah's Book Club was a book discussion segment of the Oprah Winfrey Show featuring books selected by Oprah herself.
Publisher's Weekly Best Seller List is published weekly in Publisher's Weekly. Inclusion is based on sales.
Pulitzer Prize is a U.S. award for achievement in newspaper and online journalism, literature and music composition. Prizes are awarded annually in twenty-one categories.
Images on this page subject to copyright; used with permission.