Location & Contact
Welles-Turner
Memorial Library
2407 Main Street
Glastonbury, CT 06033

GET DIRECTIONS
Main
Lending
Reference
Children
860-652-7719
860-652-7719
860-652-7720
860-652-7718
---
Hours
Mon, Tue, Thu 9am-9pm
Wed 12pm-9pm
Fri 9am-6pm | Sat 9am-5pm
Sun 1pm-5pm
(Closed Sun, mid-May – Labor Day)

Summer Reading

Children's Summer Reading Club 2015 ~ Every Hero Has a Story
The Children's Summer Reading Club for children preschool through grade six will begin on June 17 and run through August 13.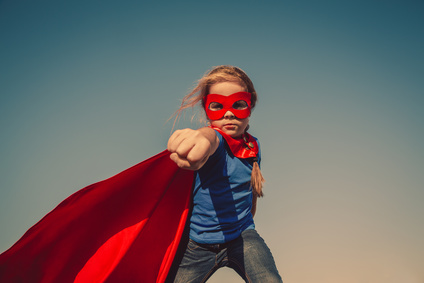 Children who participate in the Summer Reading Club will transform into the hero known as "SUPER READER!" The more they read, the more their powers grow. Young heroes are encouraged to read, or be read aloud to, for at least 20 minutes every day. Super Readers know that practice makes perfect.

The Club, for preschoolers through sixth graders, offers many activities including the Superhero Training Camp, Superhero Science, the Kryptonite Challenge and Web Master. Also planned are summer favorites: Books & Bricks, Cook Up a Story, Kids' Crafts, Live Clue, the Theater Workshop and Nutmeg book discussions.

Children under the age of five may participate in the "LITTLE HEROES" read-aloud club. Weekly programs include Rain-or-Shine Storytime and Bedtime Stories. Preschoolers may also register for Super Power Science, Super Yoga and their very own Superhero Training Camp.

The reading programs will be offered online through the Welles-Turner website. Registration opens on June 12, and children will begin to record their reading on June 17.
To register for "SUPER READER" for children entering grades K-6 here, click here.
To register for "LITTLE HEROES" for children ages 5 & under who are not entering Kindergarten click here.
To print out a paper calendar and reading log instead, click here, or pick up a copy in the Children's Department.
"SUPER BABY" for little ones, birth to 18 months, features activities to introduce babies and toddlers to the wonders of language. Participating children will receive a sun hat and a book. Mother Goose Time and Baby Yoga will also be offered for this age group.

Every hero has a story. Come find your favorite this summer!
Teen Volunteers
Thank you to all of the teens who volunteered this summer. All volunteer positions have been filled!
Images on this page subject to copyright; used with permission.