Location & Contact
Welles-Turner
Memorial Library
2407 Main Street
Glastonbury, CT 06033

GET DIRECTIONS
Main
Lending
Reference
Children
860-652-7719
860-652-7719
860-652-7720
860-652-7718
---
Hours
Mon, Tue, Thu 9am-9pm
Wed 12pm-9pm
Fri 9am-6pm | Sat 9am-5pm
Sun 1pm-5pm
(Closed Sun, mid-May – Labor Day)

What's Happening
The Latest
Passport to CT Libraries
The Welles-Turner Memorial Library is pleased to participate in the first Passport to CT Libraries program sponsored by the Connecticut Library Association. The program will run September 2-30, 2014 in conjunction with Library Card Sign Up month. Every library will offer a Passport to their patrons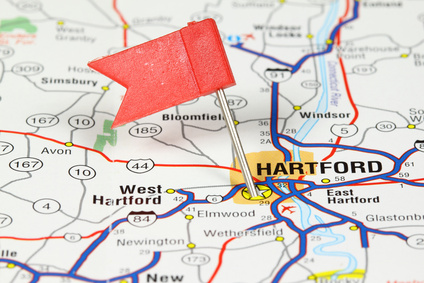 that each patron will take to any participating library to be stamped. Patrons must turn in their passports to any participating library by Saturday, October 4, 2014 to be entered in two drawings: Most Libraries Visited and one Random Drawing for all participants. The drawing will be for two adult prizes of $150.00 each and two children's (under 18) prizes of $100.00 each. Find us on Facebook under Passport to Connecticut Libraries! For more information, please contact the Reference Department at 860-652-7720.
Upcoming Events
Friday Afternoon Films at the Library

Who: Adults
When: Friday, October 3, 2014
Time: 2pm
Place: Friends Room
This film is a wonderful romantic fantasy about a young widow, Lucy (Gene Tierney), who moves into the seaside house of the late Captain Gregg (Rex Harrison). The captain tries to scare the widow away, but they end up falling in love. When another man woos Lucy, both must face that her future lies with the living and not in the spiritual world. Not Rated; 104 minutes. Refreshments will be available. For movie title or more information, call Reference at 860-652-7720.
For more events, see the CALENDAR.
Subscribe to our E-Newsletter