Location & Contact
Welles-Turner
Memorial Library
2407 Main Street
Glastonbury, CT 06033

GET DIRECTIONS
Main
Lending
Reference
Children
860-652-7719
860-652-7719
860-652-7720
860-652-7718
---
Hours
Mon, Tue, Thu 9am-9pm
Wed 12pm-9pm
Fri 9am-6pm | Sat 9am-5pm
Sun 1pm-5pm
(Closed Sun, mid-May – Labor Day)

What's Happening
The Latest
Passport to CT Libraries Program returns in April!
April 1-30, 2016
Enter by May 6 for a chance to win a Visa gift card of up to $150

In addition to celebrating National Library Week in April, the Welles-Turner Memorial Library will participate in Connecticut Library Association's Passport to Connecticut Libraries Program! To participate, visit your local participating library to pick up your Passport. They will stamp it and give you a token gift to get you started. Then, take your Passport along as you visit other participating libraries. At each visit, you must show your library card, and then the library will stamp your passport and give you another small gift.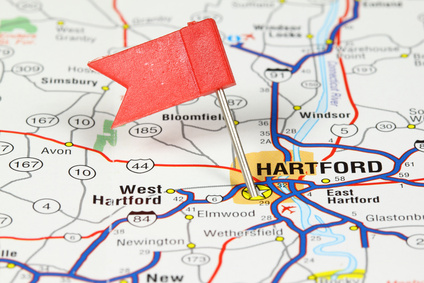 If you visit at least five participating libraries and return your passport to a participating library by May 6, then you will be entered into one state-wide drawing for a chance to win a $150 Visa gift card for adults (18 and up) and a $100 Visa gift card for children (under 18). This is a state-wide contest where four winners will be selected: one adult and one child from a random drawing from all who visited at least five libraries, and one adult and one child from a random drawing from all who visited the most libraries. For more details and a full list of participating libraries, visit Facebook.com/passporttoctlibraries or ask at the Reference Desk at 860-652-7720.

3D Printing at WTML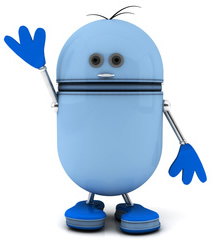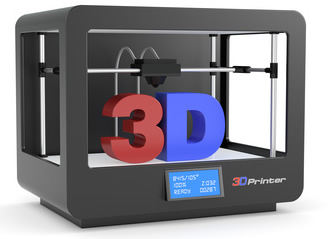 The library's 3D printer, a MakerBot Replicator Fifth Generation, is available for library patron use. The MakerBot can print items up to 10"x8"x6". It works similar to a hot glue gun - it is fed plastic filament that it melts at three times the heat of boiling water. The printer then places miniscule plastic drops where the design tells it to and then builds up the drops to create a 3D object. For printer specifications, click here. For further information, please contact Library Director Barbara Bailey by phone at 860-652-7717 or by email at barbara.bailey@glastonbury-ct.gov. Thank you to the Friends of Welles-Turner Memorial Library for purchasing this printer for public use.
Upcoming Events
At a glance ...
Book Discussion ~ First WTML Wednesdays

Who: Adults
When: Wednesday, May 4, 2016
Time: 7-8pm
Place: Library's Friends Room
Come share a lively discussion with us. This month's selection is A Replacement Life by Boris Fishman. Copies of the book will be available for checkout at the front desk one month prior to the discussion date on a first-come, first-served basis. No registration necessary.
"A humorous and heart-wrenching story of an aspiring twenty-something Russian-Jewish writer who struggles to reconcile his immigrant roots with his fragile new American identity" – provided by publisher
Friday Afternoon Films at the Library

Who: Adults
When: Friday, May 6, 2016
Time: 2pm
Place: Library's Friends Room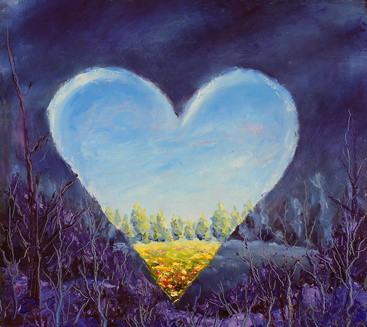 Kay and Arnold are a devoted couple, but decades of marriage have left Kay wanting to spice things up and reconnect with her husband. When she hears of a renowned couple's specialist in the small town of Great Hope Springs, she attempts to persuade her skeptical husband, a steadfast man of routine, to get on a plane for a week of marriage therapy. Rated PG-13; 1 hour 40 minutes. Refreshments will be available. No registration ~ drop in. For movie title or more information, call Reference at 860-652-7720.
Spring Book Sale ~ Friends of the Library

Who: All ages
When: Saturday, May 7, 2016
Time: 9am-5pm
Place: Library's Front Lawn
Mark your calendar for the Friends' Spring Book Sale on Saturday, May 7, from 9am-5pm on the front lawn of the library. Should it rain, it will be in the enclosed parking deck of TD Bank. The Friends are accepting donations in good condition of books, CDs and DVDs. They do not accept Readers Digest Condensed Books, encyclopedias, textbooks over five years old, magazines, videocassettes or vinyl records. To protect from damage, please bring them in bags or boxes to the container at the library parking lot entrance. Please do not put them against the sliding door entrance to the library. The deadline for donations for the Spring Book Sale is Thursday, April 28.
The Friends need volunteers for two shifts:
to help set up in the morning from 6:45-8:45 am
to take down in the afternoon from 4:00-6:00 pm
If you would like to help, please call 860-652-7728. Please leave your name, phone number and a message, and someone from The Friends will return your call. Or, email booksale@friendswtmlib.org. Thank you!

How to Get the Most Out of Your Smart Phone

Who: Adults
When: Thursday, May 12, 2016
Time: 3pm
Place: Library's Friends Room
Need to keep up with the ever growing complexity of your smart phone? In this one-hour program, Trevor Lewis, TJ Smart Consulting, will highlight important parts of the phone (both Android and Apple), answer individual questions and then instruct users what to do on their phones, so that personal usage becomes part of the learning process. Seating is limited, so registration is requested online or at the Reference Desk at 860-652-7720.
Glastonbury Native Annie Weatherwax Returns ~
The Second Century Fund

Who: Adults
When: Sunday, May 15, 2016
Time: 2-4pm
Place: Riverfront Community Center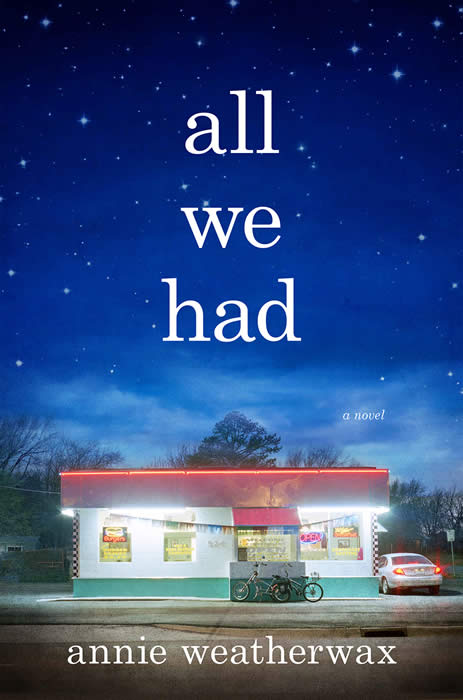 Mark your calendars! Glastonbury native Annie Weatherwax is coming home for an author talk on her successful first novel, All We Had, sponsored by The Second Century Fund. Annie, also an accomplished visual artist and sculptor, will be at the Riverfront Community Center on Sunday, May 15 from 2 to 4pm. The event is free of charge. The timing couldn't be more perfect. The movie, based on Annie's book, directed by and starring Katie Holmes, is currently premiering at the Tribeca Film Festival and will soon be released to national theaters. Please join us in welcoming Annie Weatherwax home to Glastonbury and hearing her fascinating and humorous stories of life as a visual artist transitioning in to an acclaimed novelist on her first book! For more information about Annie Weatherwax, please visit her website at www.annieweatherwax.com.
Local Author Kennedy Hudner to Speak
at Friends' Annual Meeting

Who: Adults
When: Monday, May 16, 2016
Time: 7pm
Place: Library's Friends Room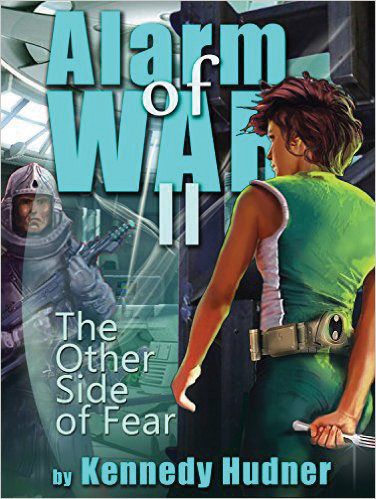 Kennedy Hudner, local Glastonbury author, will be speaking at the Friends of the Welles-Turner Memorial Library's annual meeting. Mr. Hudner is an attorney who lives in Glastonbury and has authored several science fiction books. His current book, Alarm of War II: The Other Side of Fear and his other books are available on Amazon for Kindle. He was the first president of the Second Century Fund.
"Keep Up With Your Grandkids"

Who: Adults
When:
Desktop v. Laptop ~ May 17, 2016

Operating Systems

~ June 21, 2016
Time: 3pm
Place: Riverfront Community Center Computer Lab
The "Keep Up With Your Grandkids!" lecture series continues on the third Tuesday of the month, focusing on technology topics selected by the public.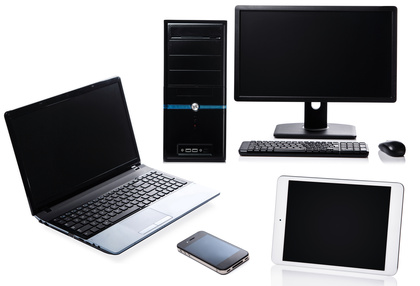 Desktop v. Laptop ~ Tuesday, May 17, 2016
Confused about which is best for you – desktop v. laptop? Not sure where to begin when you start shopping? Best Buy's Geek Squad led by Mark Ramos discusses operating systems, how and when to upgrade, how to troubleshoot and protect from viruses, cost and what may fit your lifestyle in this one-hour lecture. Maximum of 12 attendees, so reservations are required online or at the library's Reference Desk at 860-652-7720.
The Riverfront Community Center is located at 300 Welles Street, Glastonbury, CT. These events are co-sponsored by the Welles-Turner Memorial Library and the Town of Glastonbury Human Services Department.
Coloring Club for Adults

Who: Adults
When: Tuesday, May 24, 2016
Time: 6:30-8pm
Place: Library's Friends Room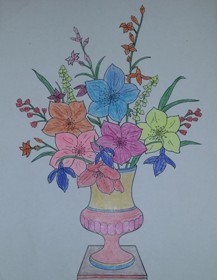 Join the library's coloring club! Come by yourself or bring your friends for a peaceful evening with other coloring enthusiasts. We will provide assorted decorative pages, colored pencils, and restful background music. You may bring your own pencils or crayons if you prefer. This program is for adults only. Seating is limited, so registration is required online or at the Reference Desk at 860-652-7720.
For more events, see the CALENDAR.
Subscribe to our E-Newsletter

Images on this page subject to copyright; used with permission.