Location & Contact
Welles-Turner
Memorial Library
2407 Main Street
Glastonbury, CT 06033


Main
Lending
Reference
Children
860-652-7719
860-652-7719
860-652-7720
860-652-7718
---
Hours
Mon, Tue, & Thu 9 am - 9 pm
Wed 12 pm - 9 pm
Fri & Sat 9 am - 5 pm
Sun 1 pm - 5 pm


Clubs & Other Programs
**These programs are not being offered at this time. Please visit the Calendar for listing of other off-site and virtual programs for children.**
For four-year olds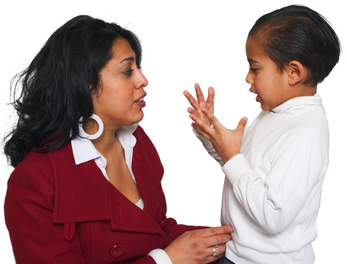 Count Me In and Count Me In, Too – Registration Required
Yes, Kids + Books + Math do equal FUN! in each of these three-week math-based programs. Children are introduced to a variety of mathematical concepts through specially selected children's books that connect math with children's everyday experiences. In addition to a story or two, hands-on activities and group participation will enhance the learning experience.
For Kindergarteners and First Graders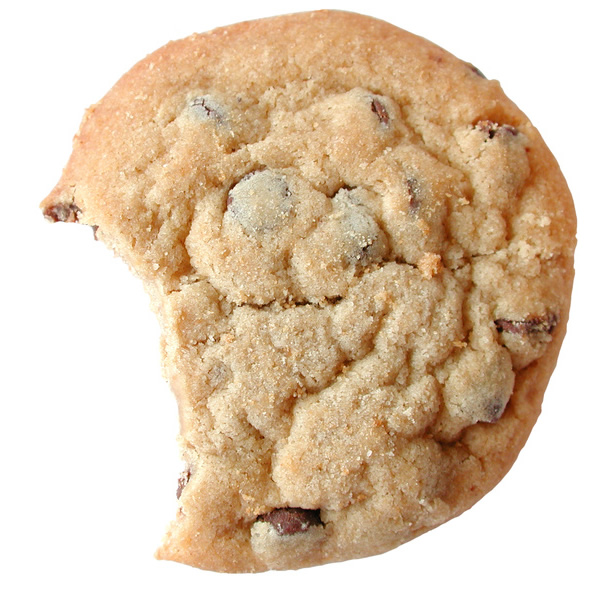 After School Snacks – Registration Required
Even school-age children love to listen to stories, so add milk and cookies for a fun transition from school to home. This monthly program encourages children to explore stories through crafts, science, games or other fun activities.
For Second and Third Graders
Series-ous Fun – Registration Required


Series-ous Fun is a lively discussion group for students in 2nd and 3rd grade who like to read and talk about books. Students are encouraged to read at least one book in a pre-determined series and participate in a variety of fun series-related activities. A new series is selected each month.
For students in grades 4-6

Nutmeg Club
Kids in grades 4-6 are invited to join the Nutmeg Club. Members are encouraged to read all ten of the nominees and participate in monthly book discussions and related activities based on the books. Throughout the year, we schedule child-only and parent-child book discussions where you can share your thoughts on the nominees. For parents who attend the parent-child discussions, parents are expected to have read the book and to participate in the discussions.
For more Nutmeg information, click here.
Images on this page subject to copyright; used with permission.