Location & Contact
Welles-Turner
Memorial Library
2407 Main Street
Glastonbury, CT 06033

GET DIRECTIONS
Main
Lending
Reference
Children
860-652-7719
860-652-7719
860-652-7720
860-652-7718
---
Temporary Hours
Mon, Fri 9am-5pm
Tue, Thu 9am-6pm
Wed 12pm-5pm
Sat 9am-12noon


Teen Advisory Board (TAB)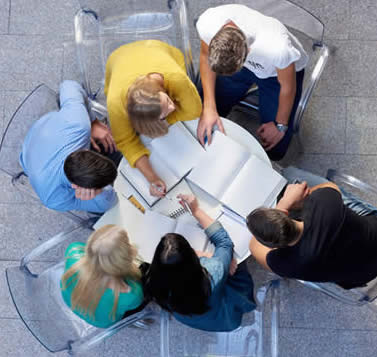 Teens, let your voices be heard!
Do you have ideas about the types of programs we have or materials we purchase at the library? Then join the Teen Advisory Board where you'll have a chance to help make the Welles-Turner Memorial Library an even better place for you and your friends. As a bonus, membership in TAB will look great on your resume and college applications! Fore more information, call Reference at 860-652-7720.
Image on this page subject to copyright; used with permission.