Location & Contact
Welles-Turner
Memorial Library
2407 Main Street
Glastonbury, CT 06033

GET DIRECTIONS
Main
Lending
Reference
Children
860-652-7719
860-652-7719
860-652-7720
860-652-7718
---
Temporary Hours
Mon, Fri 9am-5pm
Tue, Thu 9am-6pm
Wed 12pm-5pm
Sat 9am-12noon


Employment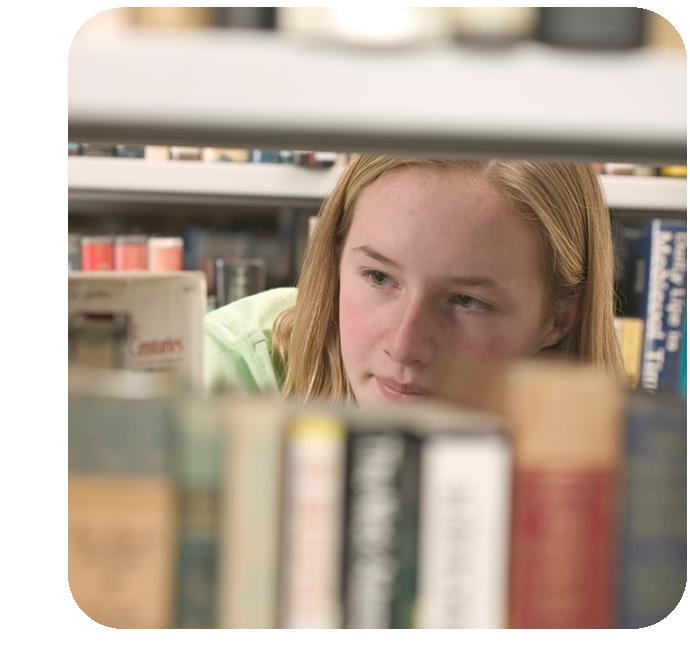 The library recruits for part-time Library Page positions. Pages' primary responsibilities include assisting library departments by shelving, preparing or maintaining library materials. Applicants must be at least 14 years of age. Applications are accepted in person or by mail and are available at the library. For more information about the Library Page position,

click here. For a Library Page job application,

click here.
Recruitment for all other library positions, full- and part-time, is handled by the Town of Glastonbury Human Resources Department. Please note that the town only accepts applications for current openings. Click here for more information.
Images on this page (including attachments) subject to copyright; used with permission.