Location & Contact
Welles-Turner
Memorial Library
2407 Main Street
Glastonbury, CT 06033

GET DIRECTIONS
Main
Lending
Reference
Children
860-652-7719
860-652-7719
860-652-7720
860-652-7718
---
Temporary Hours
Mon, Fri 9am-5pm
Tue, Thu 9am-6pm
Wed 12pm-5pm
Sat 9am-12noon


Teens
Welcome teen visitors!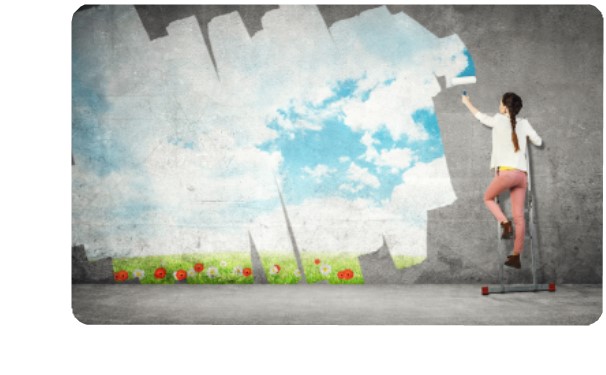 Since you've arrived here @ wtmlib.info, you know that you can visit us virtually as well as at our Main Street scene. You might be surprised, though, by all that there is for you here. So, as long as you're here, take a look around …
Did you know that you can also visit us on Facebook? We look forward to your visits – in person, on Facebook and, here, on our web site! You can also reach us by phone at 860-652-7720.
Looking for reading recommendations? Visit the Great Places, Great Books page!
Image © adam121/AdobeStock.com
Teen Scene
Upcoming Events



Come to your Senses: Aromatherapy 101

Who: Teens in grades 7-12
When: Tuesday, December 7, 2021
Time: 4 - 5:30 p.m.
Place: Riverfront Community Center

Join certified aromatherapist, Kim Larkin, in this fun, educational, and aromatic program where we will learn about the ancient history of essential oils and the origins of natural botanicals. We will explore their healing properties and how essential oils and plants have been used throughout history to enhance and heal many issues. We'll even have a fun trivia quiz. We will also have fun by creating our own soap recipe, a beneficial foot salt soak, and a fabric dream pillow. Lavender, lemon balm, peppermint, chamomile, spearmint and more will be just some of the fragrant choices available for us to create with, as well as a variety of natural essential oils. Come have fun creating your own aromatherapy products! Herbal tea will be served to help set the mood. After all, tea is just "aromatherapy" in a cup!

**This program will held in-person in the Arts & Crafts Room at Riverfront Community Center. Masks are required for all, vaccinated and unvaccinated.**

Registration begins November 9, online or by calling Reference at 860-652-7720.