Location & Contact
Welles-Turner
Memorial Library
2407 Main Street
Glastonbury, CT 06033


Main
Lending
Reference
Children
860-652-7719
860-652-7719
860-652-7720
860-652-7718
---
Hours
Mon, Tue, & Thu 9 am - 9 pm
Wed 12 pm - 9 pm
Fri & Sat 9 am - 5 pm
Sun 1 pm - 5 pm


Using the Library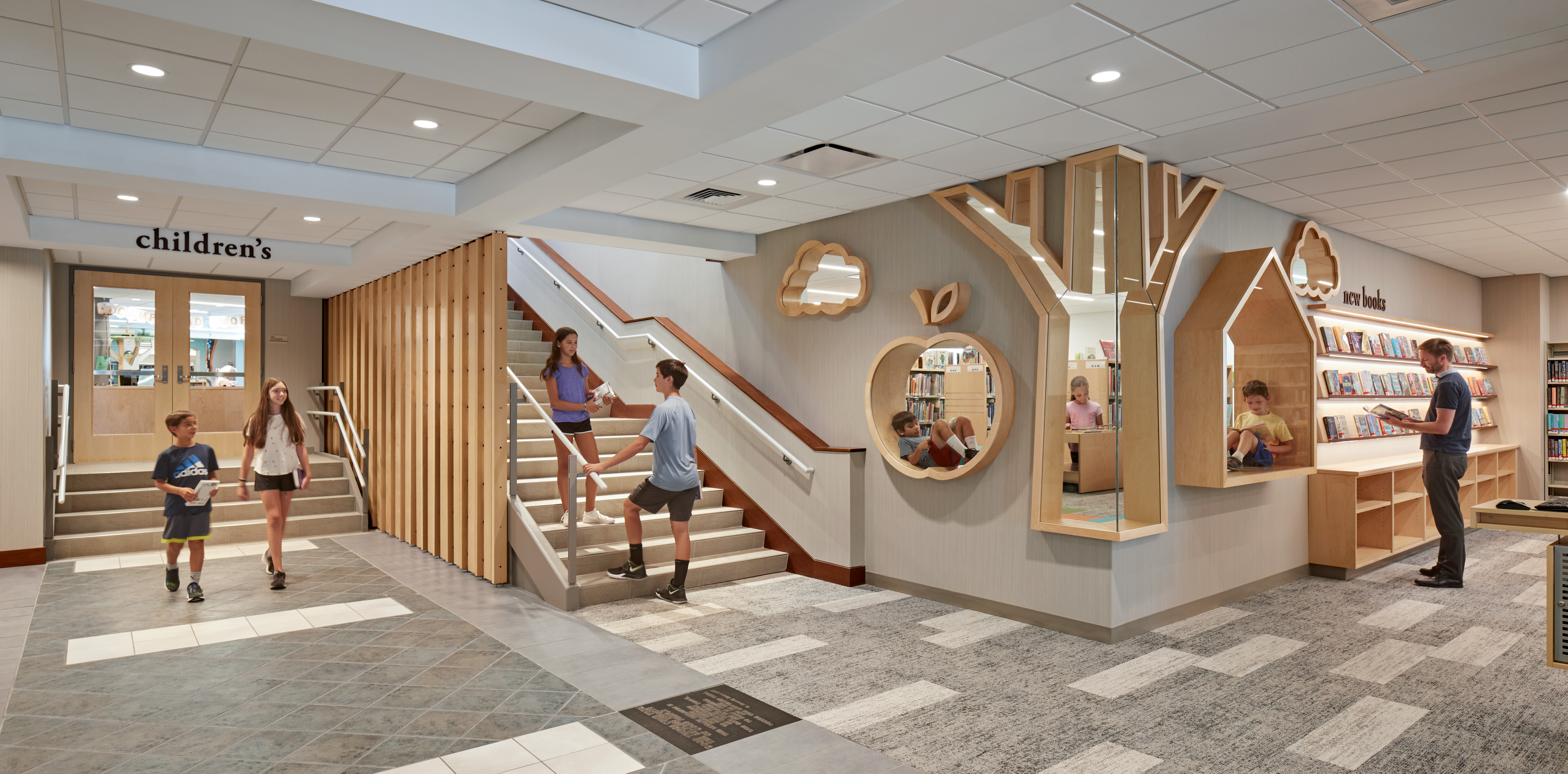 The Welles‐Turner Memorial Library offers a variety of programs and services to help inform, educate and enrich the community.
Search the Catalog accesses the library's online public access catalog as well as the catalogs of other Library Connection libraries.
Lending Information provides loan period for the different items in the collection as well as fees should any of them be returned late.
Library Use Policies provides guidelines for using the library successfully, including information on how to get a library card.
Computers, Copiers, Faxes offers information of using the library's public access computers, as well as the public copy machines and fax.
Reserving Rooms gives information for reserving the Friends Room (seats 90 people), as well as the individual study rooms.
Exam Proctoring is available through the library. Exams are proctored by the Reference Staff during regular library hours Monday through Saturday subject to staff availability. Exams must be finished one hour before the library closes for the day. The fee, effective July 1, 2017, is $25.00 per exam, payable prior to the start of the exam. The Library accepts cash or check payable to "Welles-Turner Memorial Library." For guidelines,

click here.
Suggest a Purchase for the library by completing this form.
Museum Passes contains information, including loan periods, for a selection of museum passes.
Map of Library

to help you locate services and materials.
Photo of lobby © Robert Benson Photography