Location & Contact
Welles-Turner
Memorial Library
2407 Main Street
Glastonbury, CT 06033


Main
Lending
Reference
Children
860-652-7719
860-652-7719
860-652-7720
860-652-7718
---
Hours
Mon, Tue, & Thu 9 am - 9 pm
Wed 12 pm - 9 pm
Fri & Sat 9 am - 5 pm
Sun 1 pm - 5 pm


Drop-In Programs (no registration necessary)
**These programs are not being offered at this time. Please visit the Calendar for listing of other off-site and virtual programs for children.**
For families with children age 6 and under
Book Bunch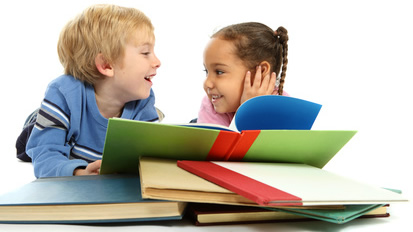 This 30-minute drop-in program is offered for children ages 3-5 who are not able to attend the registered session in the morning. Children will enjoy stories, rhymes, flannel board activities and songs that develop pre-reading skills. Children should be comfortable attending without an adult. This program is offered as part of the regular storytime schedule.
Together Time Tales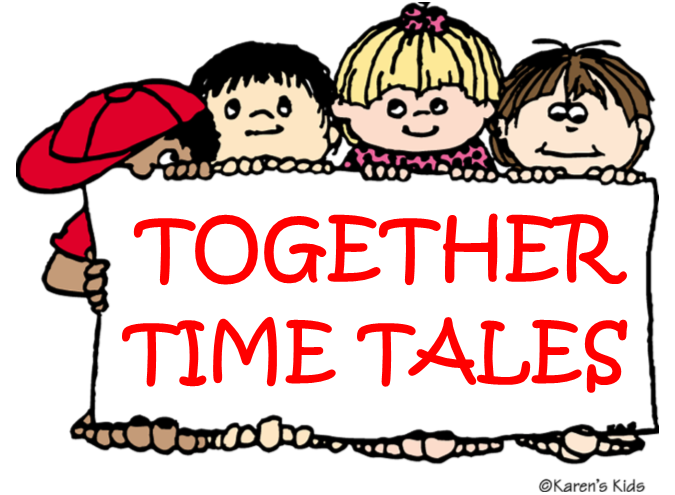 Enjoy a family-oriented drop-in storytime that is fun for young and old. (Adults, please turn off your cell phone and join in the fun with your kids!) This program is offered the third Saturday of each month through May 2020.
Bedtime Stories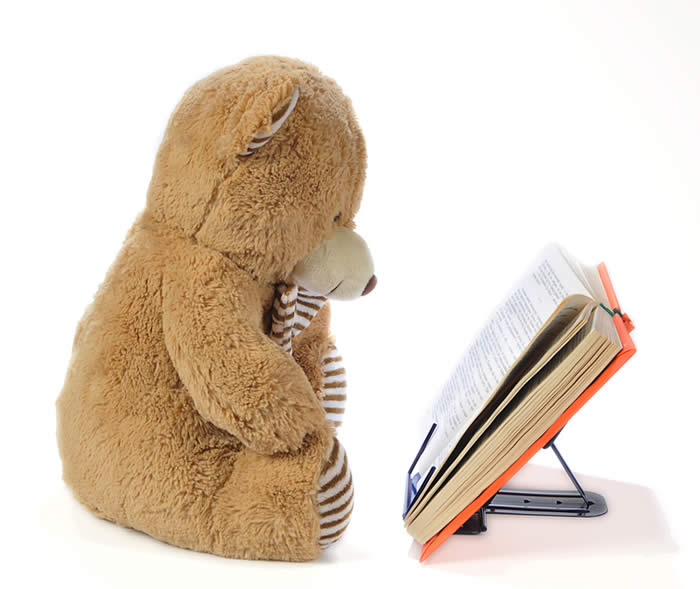 A drop-in storytime held in the evenings for families with children ages 6 & under. Put on PJs, grab your teddy bear and settle down for a half-hour of stories. This program takes place on Wednesday evenings at 6pm during the regular storytime schedule.
Tinkerlab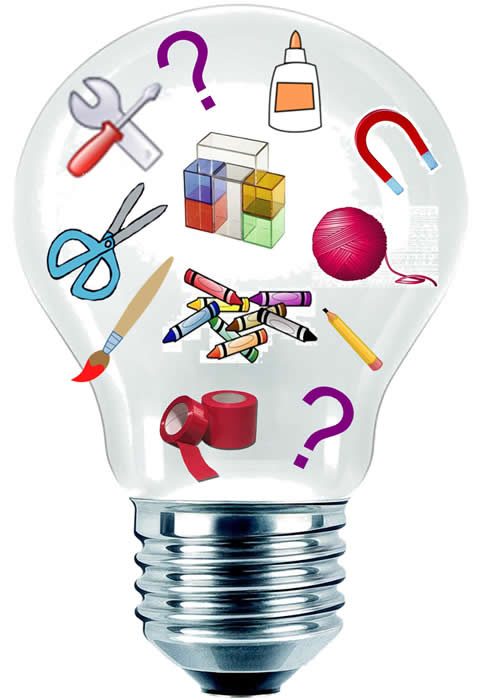 Friday mornings in the Children's Department are set aside as a time for toddlers and preschoolers to explore literacy, art, science and math with their caregivers. Stations are set up for little ones to learn at their own pace as they play. Tinkerlab is held every Friday morning (except the second Friday of the month) from 10:30am-12noon, according to the calendar. No registration is needed.
Wee Rock!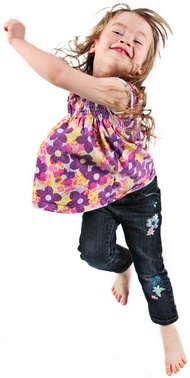 The second Friday of each month will be set aside for music and movement. During this 45 minutes of songs, dance and finger plays, children will learn by playing. Concepts practiced include following directions, rhyme and rhythm, creative play, fine motor skills and coordination. Even infants and toddlers will enjoy the music and rhythms. Dress for a mini-workout. Caregivers must remain with children.
Images on this page subject to copyright; used with permission.